One of the most popular and most visited cities in Queensland, the Gold Coast is an attractive, hip, and relaxed city offering several activities that one can enjoy.
Gorgeous beaches, majestic scenery as well as world-class resorts and cafes can be discovered in the town. It is the ideal town if one wants to take a long walk or to ride a bike because the town prides itself of beautiful sights.
The following article is designed to provide basic accommodation and travel guide for those who would want to travel and visit the Gold Coast. Make a list of activities you can do in Gold Coast and plan your holidays accordingly.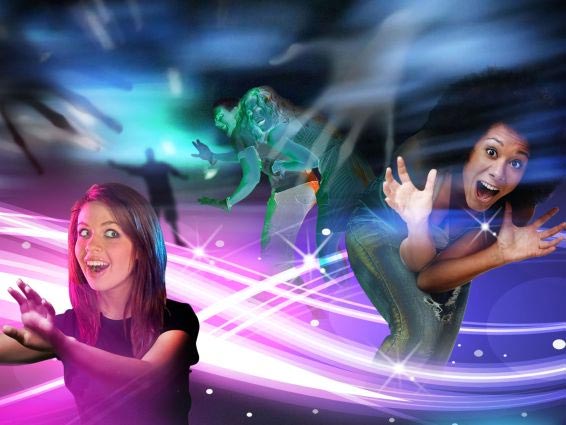 Population
The Gold Coast is the 6th largest town of Australia. Its population is more than 751,000 and it is visited by over 10.5 million foreign visitors every year continues to become Australia's number one holiday location.
The Gold Coast has both a domestic and international airport, so it can be easily reached from all over the globe. The Australian dollar is the currency used and foreigners can change their cash in a few agencies throughout the city.
Climate
The Gold Coast's climate is really temperate, meaning the weather is nice all year long, with temperature averages from 17 to 26 degrees Celsius.
This means that there are generally no extreme temperatures, so if a person travels in an off-peak season, they are probably going to still experience pleasant weather which is still acceptable for the beach!
When to Visit
The top seasons are during the summertime of Nov to January, when tourists wish to spend the Yuletide or New Year Holidays. The other favored travel periods are during Easter and the all though September and October when Australian kids enjoy school holidays. The city's cultural season is going full tilt on the months of September to Jan when many festivals and events are held. Airlines, hostels and restaurants are cheaper and less crowded in the off-peak seasons and there also are some appealing events going on in this time of the year.