A home evaluation can be a very important thing for the real estate investor. An appraisal is a neutral third party assessment concerning the value of the property in question.
A Los Angeles appraiser will look at the property inside and outside, in addition to properties which are similar in the neighborhood, and make a decision about how much the property is worth, or the value of their property. An appraiser normally has taken courses to learn how to calculate the value of a house.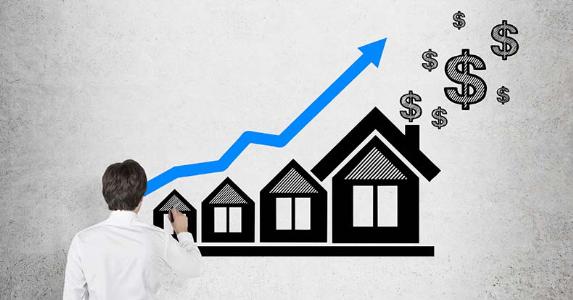 A house appraisal should be performed for the security of both the purchaser and the seller. An appraiser should determine the value of their home with no pressure from the buyer or the seller. An appraiser should be unbiased and not get payment from one side or another.
An appraiser is called for foreclosed homes in Los Angeles and also before giving a loan to any person. The appraiser will provide the appraised value. This value is what the lender or a mortgage company will go by in determining the amount of the loan.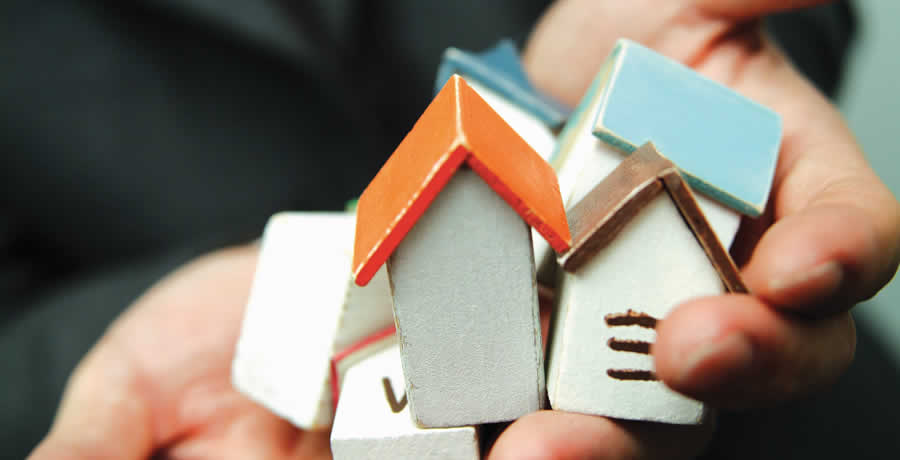 Investing in real estate with no property appraisal done is not a wise move. Without an appraisal, you could wind up paying too much or asking too small. The appraisal provides you with a basic idea of the value of the house before you invest in it.
If the property is just appraised at one hundred thousand dollars, but the asking price is greater than that, then discussions will need to take place between the buyer and the seller to settle any differences in the purchase price and the real value of the house.
There are a few ways in which an appraisal is completed. These methods are the sales comparison method, the cost method and the income method. The sales comparison method is the one that is used most often to appraise residential property investments, as it's considered the most accurate method.